Signjobs.com is an Executive Search Firm involved in Selection & Recruitment. We hold a unique position in today's IT, Call Center, WWW, Telecom, FMCG, Hospitality, Finance & Insurance Executive Search. We help our clients retain valuable employees.
Infrastructure

We Offer Overseas Opportunities in Sales, Accounts, Automobiles & Software development.
We are currently hiring for our esteemed clients at USA, Dubai & West Africa.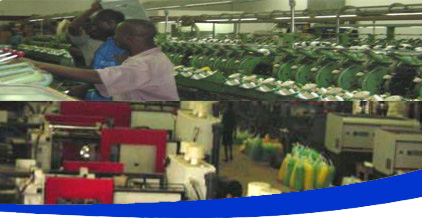 Eignteen years of churning out professionals in the industry has been followed up by benchmark progress that has helped us to make a landmark identity in the IT sector. Our clients speak of our unique database and services.